Sed interdum massa lacus, a porttitor risus gravida sed. Nulla ultricies ex non sagittis vulputate. Integer fringilla convallis risus, id semper est interdum non.
PACKAGING & SHIPPING
LizArc
2021-05-22T09:44:06+01:00
OUR  SUPPLIERS
It is Custom Frames policy to trade only with suppliers who meet our strict criteria. It's essential that in order to deliver the best products, materials and first-rate service to you (our customer) we, in turn, require consistent reliable service from our trading partners. We are pleased to offer mouldings from six of the country's leading suppliers who we consider the best in the industry.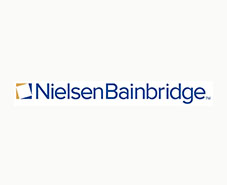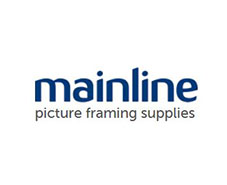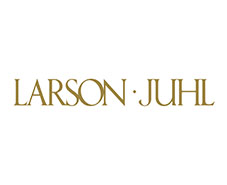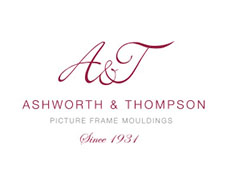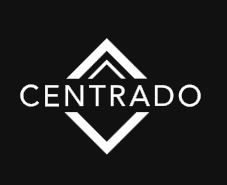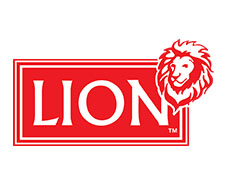 SIGN UP FOR UPDATES
Fill out this form to get in touch.
[contact-form-7 id="131" title="Contact Page Form"]