COMPUTERISED MOUNT CUTTING
MOUNT CUTTING SERVICES
We have the latest generation of computer-driven mount cutters to give the optimum finish to your mounts, no more over or undercut corners, just perfection time and time again.
We cut standard acid free 1.4 mm board in an array of colours or extra and ultra-thick conservation board up to 3.2mm thick, we also stock museum rag board for the discerning. The thicker board not only offers a rich deep bevel but will actively prolong the life of your artwork.
Multiple windows, circular or oval apertures pose no problem for us at all and any of these can be stacked as double, triple or even quadruple if desired.
Title apertures with wording can be set into the mount or even an engraved metallic plaque which we produce in-house, call our team to discuss your requirements.
TRADE MOUNT CUTTING SERVICES
We also offer a service to the bespoke Picture Framer for one off "difficult" type mounts or volume mounts. Call us and talk through your request and I'm sure we'll have the answers. We also undertake framing for the trade, large formats / volume /or any sub contract work all at trade prices.
Our pricing is competitive and we work to giving you the best possible quotation for framing your work. To ensure this we have a price guarantee that in the unlikely event you receive another quote elsewhere like for like, we will match that price and give you a further 10% discount.
Our prices are based on your exact requirements as there are many pricing factors involved with different materials used in your frame. This is carried out on an individual basis with help from our expert staff who will assist you to get the most cost-effective framing solution. Our prices are always competitive and we do have a price guarantee to ensure you receive the best possible price. In the unlikely event that should you find another framing company supplying a like for like frame in the same materials, we will not only match this but give an additional 10% discount (quotes from other framers must be in writing).
MON – THURS 8.30 – 5.00
FRIDAY 8.30 – 4.30
SAT/SUN CLOSED
OUR  SUPPLIERS
It is Custom Frames policy to trade only with suppliers who meet our strict criteria. It's essential that in order to deliver the best products, materials and first-rate service to you (our customer) we, in turn, require consistent reliable service from our trading partners. We are pleased to offer mouldings from six of the country's leading suppliers who we consider the best in the industry.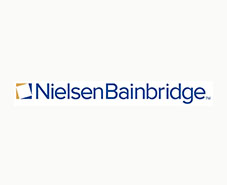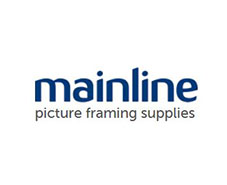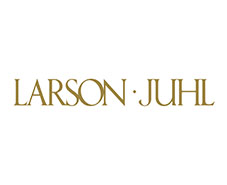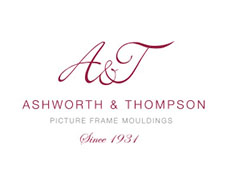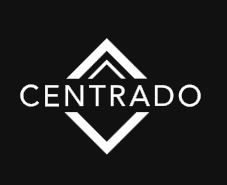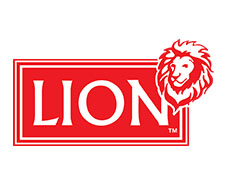 SIGN UP FOR UPDATES
Fill out this form to get in touch.
[contact-form-7 id="131" title="Contact Page Form"]