COMMERCIAL AND TRADE CUSTOMERS
Custom Frames – specialists in corporate and commercial picture framing.
WHATEVER YOUR PROJECT REQUIRES, WHATEVER TYPE OF FRAMING OR DISPLAY, WE'LL HAVE THE ANSWER.
For 30 years we have worked locally and internationally with trade and corporate sectors to give exactly what our clients demand. From refurbishments, supply goods only, contract services, bespoke framing we can deliver precisely what you are looking for.
Below are some of the many projects that we have undertaken over the last few years.
GENTING  CASINOS   
PENTALIGON PERFUME,
CHECKLAND KINDLYSIDE, LEICESTERSHIRE 
NATIONAL SPORTS CENTRE (Lillyshall Hall Staffs
KELLER CONSTRUCTION GROUP
LINCOLNSHIRE POLICE CONSTABULARY H.Q  
NEWSTEAD ABBY
LEE HURST HOUSE ( Florence Nightingale) 
THE NOTTINGHAM CITY HOSPITAL
HIGHBURY VALE HOSPITAL
MAPPERLEY HOSPITAL
WESTMINSTER HOSPITAL
RAMPTON HOSPITAL
Our prices are based on your exact requirements as there are many pricing factors involved with different materials used in your frame. This is carried out on an individual basis with help from our expert staff who will assist you to get the most cost-effective framing solution. Our prices are always competitive and we do have a price guarantee to ensure you receive the best possible price. In the unlikely event that should you find another framing company supplying a like for like frame in the same materials, we will not only match this but give an additional 10% discount (quotes from other framers must be in writing).
MON – THURS 8.30 – 5.00
FRIDAY 8.30 – 4.30
SAT/SUN CLOSED
OUR  SUPPLIERS
It is Custom Frames policy to trade only with suppliers who meet our strict criteria. It's essential that in order to deliver the best products, materials and first-rate service to you (our customer) we, in turn, require consistent reliable service from our trading partners. We are pleased to offer mouldings from six of the country's leading suppliers who we consider the best in the industry.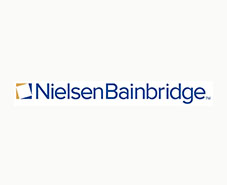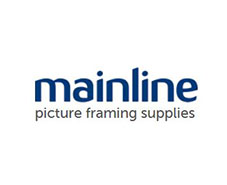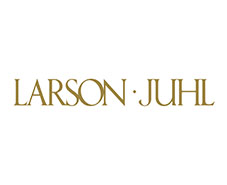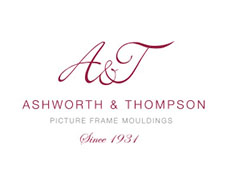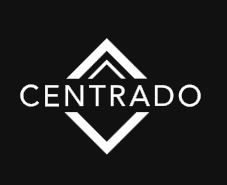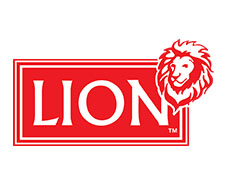 SIGN UP FOR UPDATES
Fill out this form to get in touch.
[contact-form-7 id="131" title="Contact Page Form"]