Canvas stretching & Needlework
Specialists in canvas stretching
CANVAS STRETCHING SERVICE
Custom Frames are one of the few specialists who provide a canvas stretching service for non-standard and large format work. Our staff will expertly make the canvas stretcher specifically to your canvas to allow for any stretch of the material as each type of canvas/material has its own characteristics.
We use FSC certified quality seasoned kiln dried timber that is made up from many smaller sections they are then laminated and finger joined together, this not only produces extremely straight lengths for us to work but prevents the canvas stretcher frame from twisting once the canvas has been fitted unlike standard pine from a general timber merchants.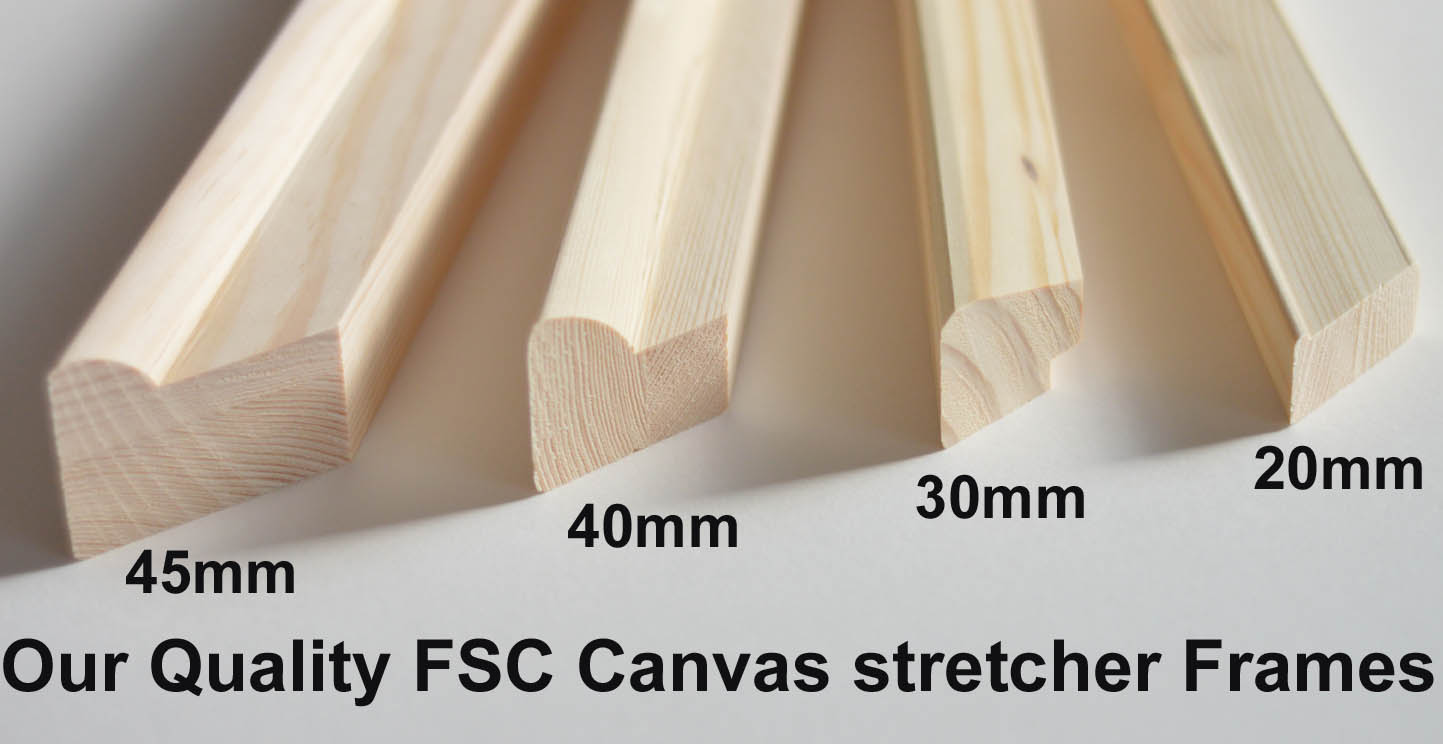 The stretchers come in four depths 20, 30, 40, and 45 mm sections however if you have a special required depth we'll be able to produce it. Our experienced staff are on hand to advise you on the best type and depth for your canvas and requirements.
With nearly 30 years of stretching professionally many different types of materials and over this period we have stretched for not only individuals, artists but also museums and art galleries.
Pre-primed artificial fabric

Artists Non and pre-primed canvas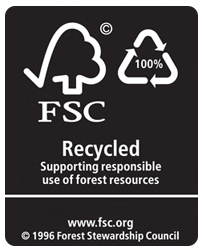 Should you wish us to produce a bespoke canvas stretcher out of any of the depths to any size for yourself to stretch your own work, we will be happy to quote you on is too.
SOLID FACED BOX STRETCHERS
For some types of ink jet canvases they are required to be bonded onto a solid board either for stability reasons or to avoid damage to the canvas if hung in public areas such as hotels, bars, nightclubs or restaurants. The canvas stretcher is made in the usual way in any of the four depths but finished with a solid 4mm face, once the canvas has been fitted this will appear to look like a normal stretched canvas.
NEEDLEWORK
Over the years our team has worked with many different needlework materials, i.e embroideries, tapestries, cross-stitch, padded needlework, silks and many, many more. Each one has it's own requirements and needs to be squared and stretched in its own special way to avoid damaging the piece. By framing this in the correct way this will preserve it and give it protection for years to come. We are happy to give you free advice on the best materials to use and the most suitable method in carrying out framing your precious work.
Our prices are based on your exact requirements as there are many pricing factors involved with different materials used in your frame. This is carried out on an individual basis with help from our expert staff who will assist you to get the most cost-effective framing solution. Our prices are always competitive and we do have a price guarantee to ensure you receive the best possible price. In the unlikely event that should you find another framing company supplying a like for like frame in the same materials, we will not only match this but give an additional 10% discount (quotes from other framers must be in writing).
MON – THURS 8.30 – 5.00
FRIDAY 8.30 – 4.30
SAT/SUN CLOSED
OUR  SUPPLIERS
It is Custom Frames policy to trade only with suppliers who meet our strict criteria. It's essential that in order to deliver the best products, materials and first-rate service to you (our customer) we, in turn, require consistent reliable service from our trading partners. We are pleased to offer mouldings from six of the country's leading suppliers who we consider the best in the industry.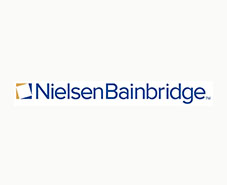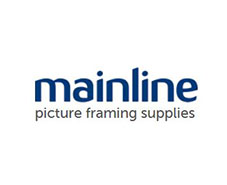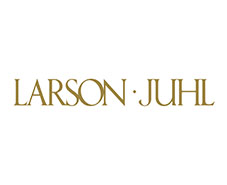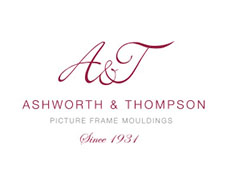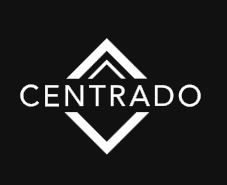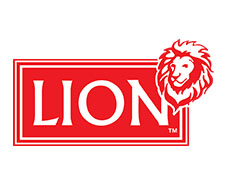 SIGN UP FOR UPDATES
Fill out this form to get in touch.
[contact-form-7 id="131" title="Contact Page Form"]