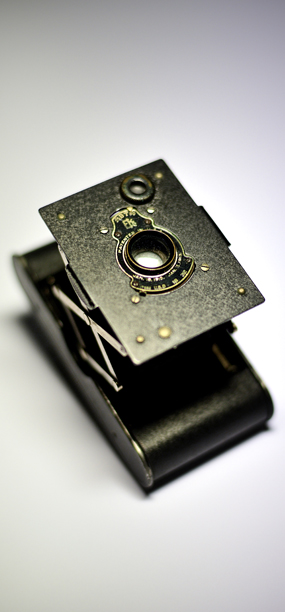 HOW WOULD ALL THIS WORK?
We are able to tailor our service to your business, having the solution for every level and budget. Our bespoke service is perhaps better suited to local photographers in the East Midlands due to our studio showroom and the logistics of collection or delivery.
We would supply you with a display board with mouldings and mount samples of your choice from our stock or we could advise you of the most popular lines at the present time to suit your style and work. Please note that the sample boards are made to your specific choice and that you would need to call in to our studios to make your selection (this cannot be done on line) a nominal charge of £40.00 + vat would be made for the initial sample board/ samples / mount chevrons with any additional samples free of charge after the first few transactions.
We have developed a "simple to use" pricing method and easy to follow order form that can be faxed or emailed to us enabling us process your order swiftly. Our staff would be pleased to run through this at the time of your visit.
CONTRACT SERVICE
If you wish to keep costs to a minimum, we can supply frames ( along with mounts if you wish) for you or your staff to fit the images. These can be produced to hang, stand (or both), with or without glass or acrylic glazing. The beauty of this service is that you choose from hundreds of frame types, the exact size you require along with mounts that will enhance your photographic style.
No more forcing your photographs into a pre-sized frame off the shelf! Available in small runs this keeps costs down for us , and you too!
CONTRACT MOUNT KITS.
These mounts are produced to fit into standard frame sizes if your customer wishes to purchase an unframed image. They are made up of a bevel-cut mount of your colour choice with an aperture that you specify. This comes with a backing board of the same dimensions to mount the picture onto with a re-sealable clear polycarbonate bag.
This is an alternative to die-cut paper presentation folders used for many years. We think our bevel-cut mount kits will give you the edge while at the same time offering your customers a contemporary quality feel to your work. Minimum order 10. ( We would be pleased to forward a sample)
MULTI APERTURE MOUNTS
Normally we produce these singularly but if you wish we can produce these in volume. Once again we will work to your format and dimensions cutting as many windows exactly where ever you wish them to be placed. Portrait or landscape panels, rectangular with varying window sizes. As ever our expert staff would be pleased to advise, if you needed help on the planning. You would also have the choice of three thicknesses of quality mount board varying in price.
MOUNTS
All mounts are precisely cut by our computer driven mount cutter and available in quality acid free board ranging through to conservation and museum standard. This means our basic acid free board will not only protect the image in years to come but retain the crisp white bevel edge. Conservation mounts come in standard thickness as well as "Ultra Thick" which produce a generous deep bevel, and are now also available with black core which looks fantastic with black and white photography. Museum quality comes also in a thicker board and would generally only be used for high value images.
Remember the style of your photography is yours, we interpret the framing to compliment this. Our staff are always on hand to spend time with you until you are completely satisfied with all of the options we are offering.

Artists & exhibitions
Whether you are a photographic or fine artist we have years of experience working in conjunction with commercial and public art galleries.
We have a wealth of experience in what curators expect your work should have to give the maximum impact in terms of presentation. We are happy to work through your expectations and hopefully give you perhaps a few ideas you haven't considered as yet.
Links in the "Past Projects" section show just two of the Gallery Exhibitions we have been involved with, the Djanogly Gallery and the New Art Exchange Nottingham.