Designed for people who already have a basic knowledge of picture framing.
This one-day course is designed for people who already have a basic knowledge of picture framing, either as keen hobbyists or who are perhaps new to the picture framing business. The course will help you to move forward and expand your knowledge to framing more complex or larger items with confidence.
Our friendly staff will pass on their expert knowledge of picture framing and guide you through each process. This course is limited to 4 students per instructor to ensure personal attention is given.
Topics covered:
As advanced picture framing includes such a wide variety of skills, to ensure we are able to meet your requirements for this course, you will need to choose 4 first choice subjects and 4-second choice subjects to cover on the day (see application form).
Health and safety in the workshop are compulsory and therefore not an optional choice.
Conservation Framing /materials used/Archival corners/back mounting etc.

Introduction to computerised mount cutting

Introduction to specialist glass types and acrylics

Using a vertical glass cutter

Solving moulding cutting and joining issues

Working with Polymer mouldings

Using a pneumatic under-pinner

Conservation framing of garments

Introduction into gold/silver leafing

Framing large 3D items such as sports memorabilia

Various types of sub frame extenders and uses

Commercial canvas and fabric stretching

Commercial Dry-Mounting (pressure sensitive /heat)

Working in natural wood, staining/waxing finishing

Bevel wrapped deep mounts (French bound)

Bespoke paper wrapped Mouldings

Working with internal frame spacers

Cutting and joining aluminum mouldings
What is included on the day:
Morning refreshments and buffet lunch

Opportunity to see how a professional commercial workshop operates

All materials required on the day

Impartial advice on where to purchase materials, what suppliers to use and what equipment is best

Certificate of completion

Six months FREE advice and support on any framing aspect by phone or email
INTRODUCTION TO PICTURE FRAMING
HALF-DAY COURSE £250 INC. VAT.
Deposit required when booking £125.00 inc vat.
TIMES
9.00 am– 1.00 pm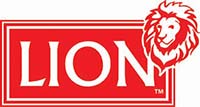 Lion Picture Framing Supplies
SPONSORS AND PREFERRED SUPPLIERS OF
THE CUSTOM FRAMING ACADEMY
Courses are held on Saturdays only
Starts from June until the end of September
Please contact us for dates on the availability
0115 9794604
GIFT VOUCHERS AVAILABLE
Call our team for information on Gift Vouchers.
MON – THURS 8.30 – 5.00
FRIDAY 8.30 – 4.30
SAT/SUN CLOSED
OUR  SUPPLIERS
It is Custom Frames policy to trade only with suppliers who meet our strict criteria. It's essential that in order to deliver the best products, materials and first-rate service to you (our customer) we, in turn, require consistent reliable service from our trading partners. We are pleased to offer mouldings from six of the country's leading suppliers who we consider the best in the industry.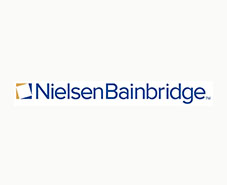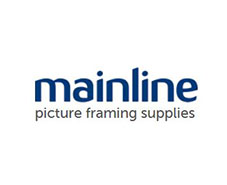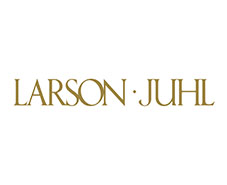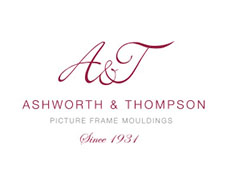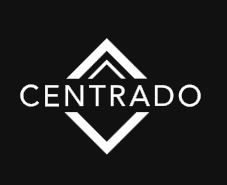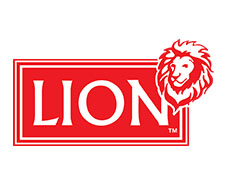 SIGN UP FOR UPDATES
Fill out this form to get in touch.
[contact-form-7 id="131" title="Contact Page Form"]