ARTIST & EXHIBITIONS  
We are able to tailor our service to your business, having the solution for every level and budget.
Years of experience working in conjunction with commercial / public art galleries
Whether you are a photographic or fine artist we have years of experience working in conjunction with commercial/public art galleries and museums.
We have a wealth of experience and knowledge in what curators expect from your artwork framing and display to give the maximum impact in terms of presentation. We are happy to work through your expectations and hopefully give you perhaps a few ideas you haven't considered as yet.
We'll be pleased to work through your ideas with you and your intended budget, offering from low-cost alternatives through to conservation or museum standards if required. We work with all of the latest conservation materials from P.H Neutral mount-boards to museum-grade, U.V glazing and coated water white glass with only 1% reflectivity. Our framing machinery is mostly computer-operated giving crisp mount edges on our mounts and frame joints that are really tight.  By using all the latest materials and techniques plus nearly 30 years of picture framing experience you're in safe hands.
Here are just a few Museums and Art Galleries we have and are still working with today.
THE BALTIC CONTEMPORARY ART GALLERY (Newcastle upon Tyne) Exhibition Framing
THE NOTTINGHAM CONTEMPORARY ART GALLERY     Exhibition Framing 
THE DJANOGLY GALLERY/LAKESIDE ARTS     Exhibition Framing
THE NEW ART EXCHANGE GALLERY, Nottingham     Exhibition Framing
WOLLATON HALL, Nottingham      Conservation Framing
NEWSTEAD ABBY, Nottinghamshire      Framing of various canvases/pictures
LEE HURST HOUSE (Derbyshire home of Florence Nightingale)  Framing of various items
LILLYSHALL ( National Sports Centre)
NOTTINGHAM CASTLE
Our prices are based on your exact requirements as there are many pricing factors involved with different materials used in your frame. This is carried out on an individual basis with help from our expert staff who will assist you to get the most cost-effective framing solution. Our prices are always competitive and we do have a price guarantee to ensure you receive the best possible price. In the unlikely event that should you find another framing company supplying a like for like frame in the same materials, we will not only match this but give an additional 10% discount (quotes from other framers must be in writing).
MON – THURS 8.30 – 5.00
FRIDAY 8.30 – 4.30
SAT/SUN CLOSED
OUR  SUPPLIERS
It is Custom Frames policy to trade only with suppliers who meet our strict criteria. It's essential that in order to deliver the best products, materials and first-rate service to you (our customer) we, in turn, require consistent reliable service from our trading partners. We are pleased to offer mouldings from six of the country's leading suppliers who we consider the best in the industry.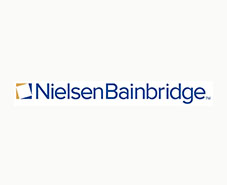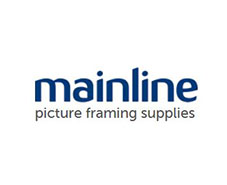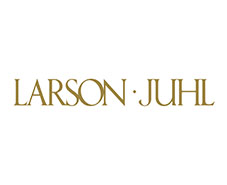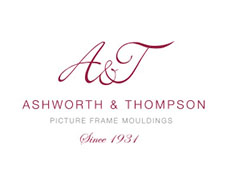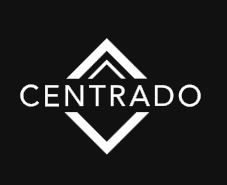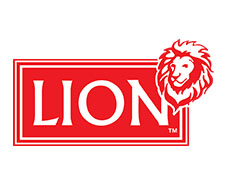 SIGN UP FOR UPDATES
Fill out this form to get in touch.
[contact-form-7 id="131" title="Contact Page Form"]